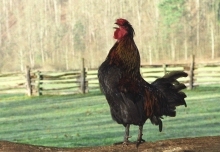 Thanks for your interest in Up At Dawn, LLC. We look forward to discussing your lead generation or website visibility project with you.
If you prefer, you can call us at (414) 326‑9577. Note that you'll most likely get our voicemail. Please leave a message, and we'll get back to you as soon as we can.
Otherwise, fill out the form below. Please include any question or comment in the "Your Message" section. We will reply directly to the message so you'll get an email response. If you prefer a phone call instead, then please include your phone number.
In case you need our mailing address, here it is:
2824 North Burton Court, Waukesha, WI 53188