Do You Need Expensive Ongoing SEO?
According to Wikipedia, Search engine optimization (SEO) is the process of affecting the visibility of a website or a web page in a search engine's "natural" or un‐paid ("organic") search results. In general, the earlier (or higher ranked on the search results page), and more frequently a site appears in the search results list, the more visitors it will receive from the search engine's users.
The primary focus of your website is to connect with your visitors so that they take the action you want them to take. Before your site can accomplish this, it must be visible. Someone must see a link to your website. Only then can they click and start the relationship. There are three elements of your site that directly connect to the visitor when they see them in the search results. These three things are your web page title, web page description, and URL (website address).
For example, here's one way that Starbucks appears in the search results…

The title is shown first in blue. The URL is the second line in green. And the description here is shown as two lines of text at the bottom.
Assuming you already have a website, then you already have a URL for the site. Furthermore, each page of your site has a separate URL. In some cases it may be desirable to change a page URL. Most of the time, especially if a site has history, it's not necessary or desirable to change the primary site URL.
So for this conversation, let's assume that URLs will not be changed. That leaves the web page title and web page description for each page within your website. Far too many business websites have not set page titles and descriptions! But you must do this as part of your internet marketing strategy.
"In advance of an upcoming lunch and learn presentation, I asked Jeff if he could help improve our search results. Not only did he boost our ranking for important keywords, but he also found and fixed some underlying problems in our website. Within just a few weeks, I received our first ever phone call from a prospect who found us solely through a Google search."
– Michael Stelter, Advanced Business Coaching, Inc.
These are the Critical SEO Elements
If you ignore your page titles and descriptions, then what is going to show up in the organic search results? Something will, but it won't be the best choice.
When people are searching for your business doesn't it make sense to control the message you want them to see?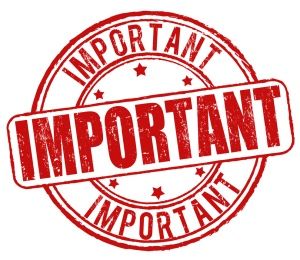 First, consider the page title… Not only does this tell the search engines what this particular page is about, it's also your first chance to grab the attention of the searcher when your site shows in the search results. This is the first part of the free advertising that search engines provide.
Your opportunity here is to include a unique title on each page. This will help the search engines better understand what your pages are about while also giving the searchers more information so they consider clicking through to your site.
Second, consider the page description (sometimes called the Meta Description)… This description can a sentence or two in which you connect with the searcher and entice them to click.
Ultimately you want to have a title and description pairing that is more captivating than those of the search results around yours. You want your listing to stand out in the crowd.
Want to Save 80% to 90% of Potential SEO Expense?
Most search engine optimization firms will tell you that you need a search engine optimization program that goes month after month. In fact, according to Search Engine Watch, in their post from December 2013, they were already saying that you must spend at least $750 per month. In their words, "Be suspicious of… costs lower than $750/month." They also pointed out that "most businesses pay between $2,500 and $5,000 for a monthly retainer."
The reality is that most businesses must do something to help their SEO, but many businesses do not need to start at a level of $750 per month for ongoing SEO. The problem is that most SEO companies use "rules of thumb" to define their processes. They do not start with good research to understand their client's business and how it fits in with their competition.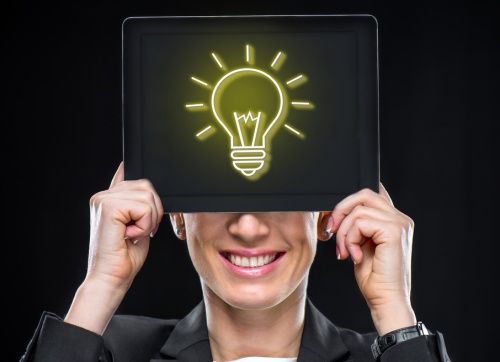 Instead, start with the Critical SEO Elements… the page titles and descriptions. Since so many businesses get this wrong, focusing on this is likely to make a huge difference and give you the advantage you need over your competition. This might be all you need to do.
Want to get the Critical SEO Elements done right? We can help with a low one‐time fixed‐price based on page count, not an ongoing service that you pay for month after month. Interested? We'll be happy to give you a critical SEO solution quote for your website.
When You Might Need to Do More
If your competition is already way ahead of you, dominating the search results, then you must start with the Critical SEO Elements, but you will have to go further. In this case your competition has likely already cleaned up their titles and descriptions, and they're engaged in some more intense search engine optimization.
The good news is that it is possible to catch up, but not if you do the same things as those who are already ahead of you. If you follow the same rules of thumb they are following, you will continue to trail simply because they started sooner. You have to take a quicker path, a shorter path, by understanding the problem you're facing so you can make a better decision. Here's a path that's better than traditional SEO.